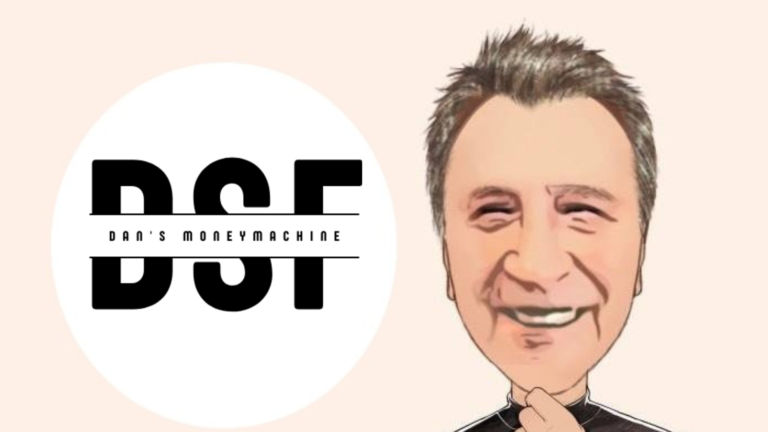 A Stock Accumulation Plan. You will enjoy learning how to make money in the stock market and techniques on how to pick the right stocks.
The 5 Online course session is like taking a drivers license exam- the theory part. The stocks accumulation is like those working at microsoft companies, they didn't know anything about the stock market, they just kept their face down and work at their company and they were given stocks option that they can not touch until they are at their retirement phase. They all retired millionaires. This is what we are doing, we are gathering companies that are making money and first we practice. We don't commit real money. Learn how to use a practice account. 
Once we are done with the theory part, we take you to actual buying of stocks- practice account. It is like the actual driving part, like also driving a bicycle- first you run into bushes, a tree, sooner you will be driving the bicycle- hands free.  we call those sessions- PICK DAN'S BRAIN- IT is click by click buying stocks.-  
First we get you to understand (5) sessions.. and dan's promise is that if you feel you still need more instructions- he will stick with you until you say- ok I got it… just listen and watch it and some are your first time hearing it.
Here's the fool-proof way to know which of the experts is worth paying attention to…
Here's what our clients says…
I was surprised to see what high percentage results can be obtained with small dollar amounts while learning. I look forward to additional "AH-HA" moments that I am sure will occur from Dan's classes."
I have doubled my money in about 2 months using dans strategies with options and taken profits. The leverage you get with these options are incredible!! Thank you dan and elisea for sharing all your wisdom. God bless you both"
Dan's inner circle is awesome. Nobody can peel back the layers of the market dynamics like Dan. I am pretty sure that is a lost art and is definitely worthy of the hall of fame for market analysis.
Stay connected with Us. Fill out the form below